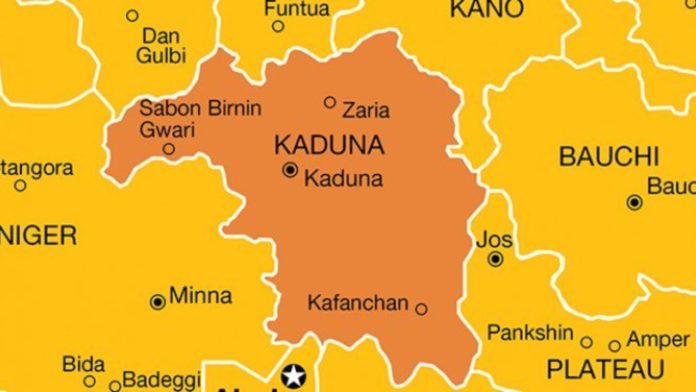 The death toll in the attack on Malagum 1 and Sokwong communities of Kagoro Chiefdom, Kaura Local Government Area of Kaduna state have risen to 39 following the discovery of 11 more corpses.
Earlier reports had put the number of deaths at 28, with several people reportedly missing.
A source in the area said the 11 corpses were discovered in bushes while others died of injuries sustained.
Meanwhile the Kaduna state chapter of the Christian Association of Nigeria (CAN), has condemned the killings.
Joseph Hayab, state chairman of the association, described the action as barbaric and a strategy to scared the people from exercising the rights.
Hayab said urged the government to ensure that those who committed the evil must be fished out and brought to justice.
The statement said, "The Christian Association of Nigeria (CAN) Kaduna State Chapter is mourning the death of over 28 innocent defenseless people of the Mallagum community in the Kagoro area who were brutally slaughtered last night.
"This massacre has further proven that the killers of the Southern Kaduna people have not yet been neutralized as claimed."
"The federal government and the security agencies must not let the killers escape. Those who committed this evil must be fished out, arrested, and brought to face justice.
"These renewed killings may be a strategy to scare the people from exercising their rights and to further increase fear and impoverish them.
"Accordingly, CAN condemn this barbaric act in the strongest terms but appeal for calm, calling on the government and security to rise to the duty of protecting lives and property".