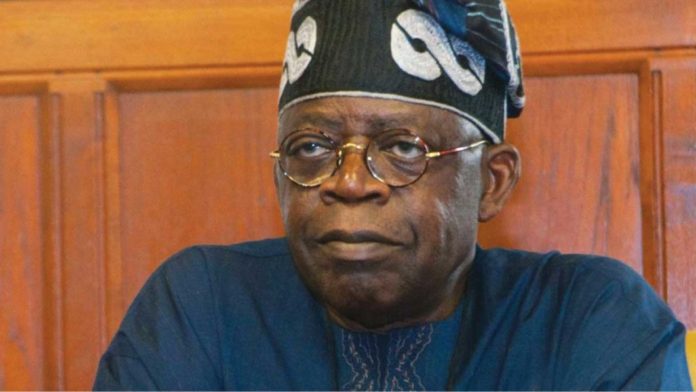 Former governor of Lagos state and leader of the ruling All Progressives Congress (APC), Bola Tinubu has finally declared his interest in the 2023 presidency.
Fielding questions from reporters on Monday after meeting with President Muhammadu at the Presidential Villa,Abuja, Tinubu said he had the president about his intention.
He said Buhari is not stopping him from pursuing his ambition to be Nigeria's president.
He described Buhari as a democrat adding that he didn't stop him from pursuing his lifelong ambition.
"He didn't ask me to stop. He didn't ask me not to attempt and pursue my lifelong ambition.
"So, why do I expect him to say more than that? You are running a democratic dispensation, and you must adopt the principles and the values and virtues of democracy," Tinubu said.
He said he has the vision and capacity to govern Nigeria.
"I have the confidence, the vision, the capacity to rule, build on the foundation of Mr. President, and turn Nigeria better.
"In Lagos state, you've seen that experience and the capacity to turn things around and that is what we are doing", he said.