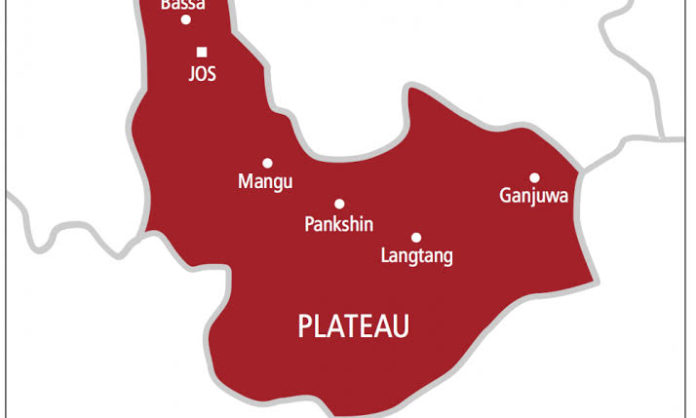 No fewer than six people have been reportedly killed in separate attacks by terrorists on two communities in Plateau state.
The attacks took place in Wereng village, Jos South LGA and Heipang community in Barakin Ladi LGA.
It was learnt that while two persons were killed in Wereng four persons were killed in Heipang.
It was gathered that the attacks took place on Sunday night.
Spokesman of the Military Task Force in charge of maintaining peace in the state, Capt. Oya James,
confirmed the killing of two persons in Wereng community
He said, "For the issue in Kuru community, the commander immediately deployed officers there when we learnt of the attack.
"But unfortunately, one person was already shot dead before we got there yesterday (Sunday).
"But this morning (Monday) the Commander told me that another corpse was discovered in the community. We don't know those who carried out the attacks but from what we gathered, the suspects did not enter the community; it was like they shot at people while they were passing through the community which led to the death of the victims."
He said, the killings in Heipang
"was a result of a clash between two communities in the area".
However, residents said four persons died during the attacks which also left many others injured.