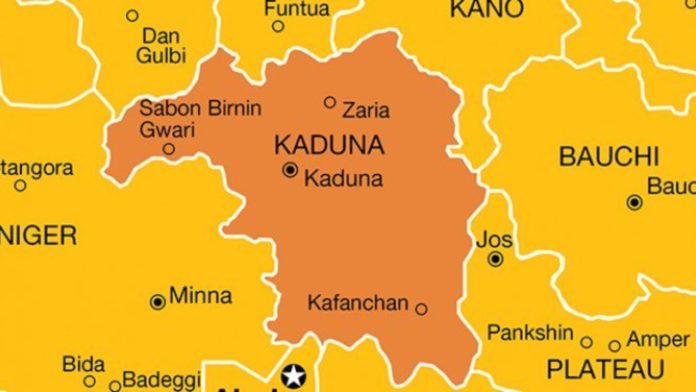 One person was killed while nine others were abducted by terrorists in an attack on Bagodo community, Chikun Local Government Area of Kaduna state.
The terrorists were said to have invaded the community located near Kamanzo, an outskirts of Kaduna metropolis at about 9pm on Monday.
A resident of the community who confirmed the attack, said the terrorists were shooting indiscriminately as they moved from house to house.
They were said to have broken into three houses and abducted nine people while one person was killed.
He said, "there was serious confusion among residents of the community as many people fled their homes to Kamanzo for safety.
According to the resident, "Everybody was terrified knowing well that these people are well armed and they always come in large numbers.
"We have been banking on the mercy of God, because it is like the security agencies have been overwhelmed by the terrorists when you look at the way people are being killed or abducted almost everyday."
Mohammed Jalige, spokesman of the Kaduna state police command did not respond to telephone calls when contacted.