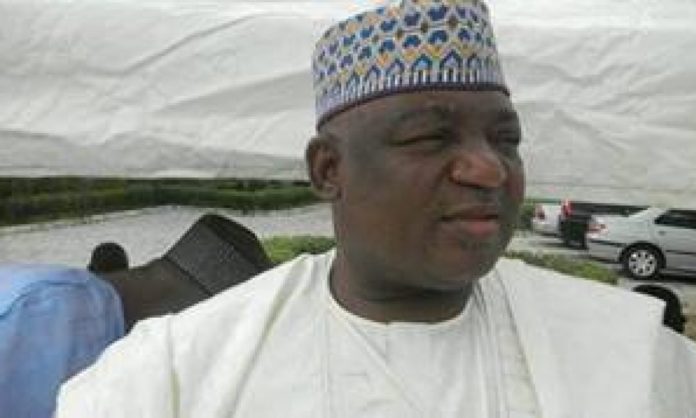 Senator Danjuma Laah, the senator representing Southern Kaduna senatorial district, has urged security agencies to stop the persistent attacks on Southern Kaduna communities.
In a statement on Monday, he said was saddened by the orgy of violence that has resulted in killings and destruction of property in communities in the area.
He condemned the attacks on
Gora Gida community, Zangon Kataf LGA and Madamai community in Kaura LGA, Kaduna state.
Armed bandits had on Monday night attacked Gora Gida, night, killing three persons while one person was injured.
The attack on Madami community occurred on Sunday night.
Five people were said to have been killed, while five cars and five houses were burnt by the invaders.
He said it was worrisome that suspected gunmen raided, Zagon Kataf community, killing and injuring people while also looting property, describing the act as barbaric.
He appealed to both the federal and state governments as well as security operatives to bring the perpetrators to book.
He also asked security forces to beef up coverage of the areas to avoid further attacks and reprisals.