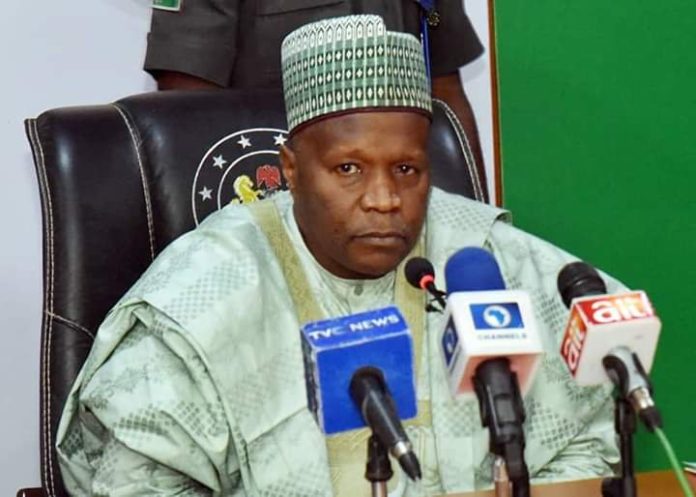 By Williams Attah, Gombe
Many houses have been reportedly set ablazed following fresh hostilities between communities in  Gombe state.
The incident occurred on Tuesday afternoon following the alleged shooting of a soldier who was said to have attempted to stop an attack on Nyuwar community allegedly by the neighbouring Waja community.
An eyewitness in Nyuwar who spoke with journalists on telephone, said the soldier was injured while trying to stop the attack on Nyuwar.
It was gathered that the two border communities have been at each others throat following dispute over farm lands.
The security operatives stationed in the community were said to have been overwhelmed by the attackers.
Following the hostilities, women, children and the aged were said to have relocated to neighbouring communities for fear of being attacked.
Residents of Jessu village which share boundaries with Nyuwar, were said to have fled their homes.
In April 2021, Nyuwar and Jessu, were allegedly attacked by the Wajas.
The spokesperson of the Gombe state police command, Mary Malum, did not respond to telephone calls when contacted
The Gombe state Commissioner for Information, Julius Lapes, said he was making efforts to get the true situation on the incident.