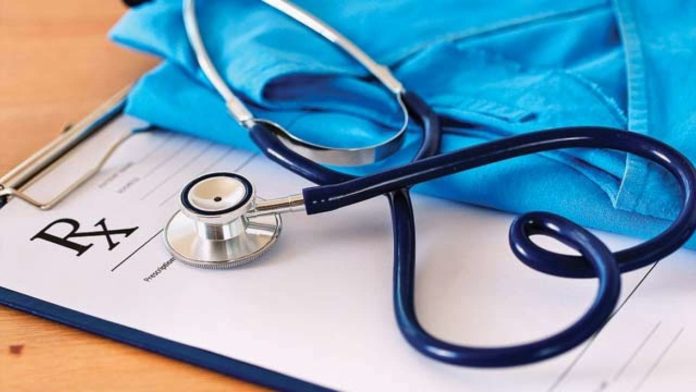 The National Association of Resident Doctors (NARD) has called off its 11 day nation wide strike.
President of NARD, Dr. Uyilawa Okhuaihesuyi who confirmed this in a telephone interview, said the decision to called off the strike was reached at a virtual National Executive Council (NEC) meeting which ended late Saturday evening.
He said the association has resolved to resume work following positive consideration of the Memorandum of Agreement reached with the federal government at a meeting on Friday.
Okhuaihesuyi added that the association had directed it's members to resume work by 8 am on Sunday, April 11, 2021.
The Minister for Labour and Employment, Dr. Chris Ngige confirmed the suspension of the strike by NARD on Saturday night.
The minister said the leadership of NARD had formally notified him of its resolution to suspend the strike after 10 hours of meeting on Saturday.
In the agreement reached with the federal government at the conciliation meeting on Friday, it was resolved that a committee will be set up to regularize payment of Resident Doctors by removing the irregularities encountered in the process.
It was also agreed that no
member of the NARD should be punished for taking part in the strike.
According to Ngige, the five-man committee set up, was given 72 hours from Saturday, 10th April to produce a valid list of names of House Officers to the Integrated Payroll and Personnel Information System (IPPIS), through the Federal Ministry of Health.
The committee members were drawn from the Federal Ministry of Health, Medical and Dental Council of Nigeria (MDCN), IPPIS, Nigerian Medical Association (NMA), NARD, Committee of Chief Medical Directors (CCMDs).
The minister expressed the hope that with the agreements reached, NARD would give "this conciliation process a chance for industrial peace.