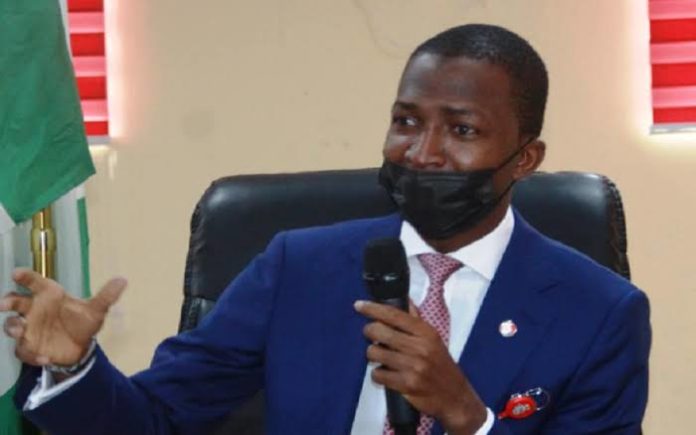 The Chairman of the Economic and Financial Crimes Commission, Abdulrasheed Bawa, on Thursday, said the Naira redesign introduced by the Federal Government has increased the number of governors on their watchlist. Bawa made this known to reporters at the State House after meeting with the President, Muhammadu Buhari.
While speaking, the EFCC boss declined to speak on the number of governors currently under the watch of the commission.
He said, "Our agency is pleased with the redesign of the naira note because the policy would help the Central Bank of Nigeria control the monies in the system and by extension, enable more money for people to borrow.