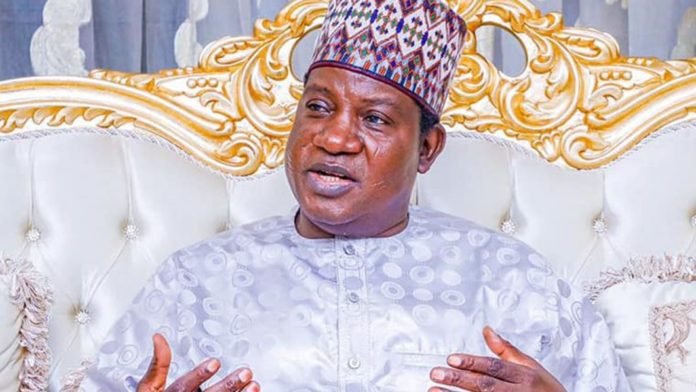 A member of the House of Representatives
Dachung Bagos, has said that lack of political will to act on intelligence reports by security agencies is one of the factors responsible for the killings in Plateau state.
Bagos who represents Jos south/Jos east federal constituency of Plateau, stated this at a press conference on Tuesday in Abuja.
According to him, the Department of State Services (DSS) usually provide intelligence information on the activities of the perpetrators of killings in Plateau, but the government lacks the political will to act.
According to him, security agencies receive information on every single movement, especially the DSS, "but our problem has always been implementation and execution".
"The security agencies bring in as much intel as possible but the people that are responsible to execute whatsoever information that the DSS have brought forward is usually the problem and that is why the political will is always the problem.
"That is why most governors said they are no longer the chief security officer. The person that is responsible for executing the report is usually not the governors.
"So if security agencies will come out with intel on certain movement or certain terrorists groups in different environments and we are not proactive, then definitely we will have the problem."
Bagos said the killings in the state would only end if the perpetrators are made to face justice.