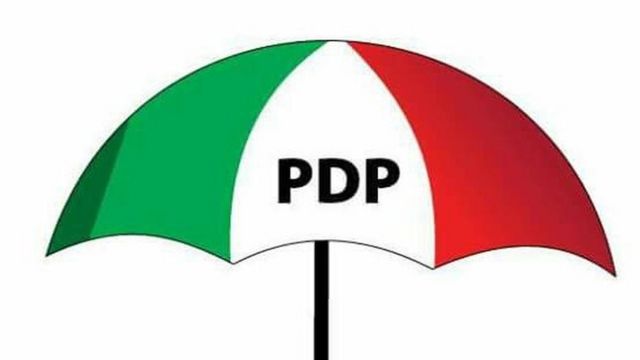 The Zonal Congresses of the Peoples Democratic Party (PDP) in the North West Zone ended in fracas on Saturday in at the International Trade Centre, Kaduna.
There was pandemonium as fighting broke out when voting commenced, leading to the destruction of ballot boxes and voting materials.
It was learnt that supporters of two candidates from the two factions of the Kano state chapter of the party allegedly caused the fight.
The voting process was abruptly terminated as party members scampered for safety.
No official statement was issued on the incident.
The north west zone is made up of seven states, namely Kebbi, Katsina, Kaduna, Kano, Jigawa, Sokoto and Zamfara.