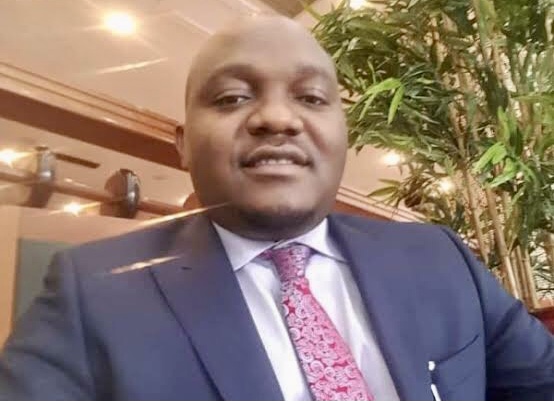 The Arewa Youth Assembly (AYA), has congratulated Chief James Ume, Founder and Chairman of Unubiko Foundation for his nomination as The Sun Newspapers' Humanitarian Service Icon Award for 2022. In a statement on Monday in Kaduna, the group also announced the conferment of a traditional tittle- "Garkuwan Matasan Nijeriya".
The statement signed by Mohammed Danlami, spokesman of the group, described the philanthropist as "a unifier, bridge builder and a role model to Nigerian youths."
Danlami said, Ume is blessing to humanity and called on wealthy Nigerians to emulate him for his love and sacrifices for humanity.
"Let me on behalf of Arewa Youth Assembly use this medium to celebrate and congratulate Chief James Ume (Ike Abam), Founder and Chairman of Unubiko Foundation, on your nomination as nominee for The Sun Newspapers Humanitarian Service Icon Award for 2022,
"Every moment with you is an opportunity to learn how to serve humanity, that is the only what gives you joy", the statement reads.
"You are detribalised, caring, always trying to be of assistance to everyone you meet.
"You always bear the zeal to bring peace and happiness on every face and your enormous sacrifice to embrace every one irrespective of ethnicity, class and religion is another angelic character of yours.
"Most important about you is the simple fact that you are humble and down to earth.
You believe we can only make Nigeria greater if we work together as a formidable team."
The AYA said Ume's nomination did not come as a surprise, considering his track records as a philanthropist, stressing that, "whoever renders service to many puts himself in line for greatness – great wealth, great return, great satisfaction, great reputation and great joy."
Danlami said, "As a youth yourself, you are teaching us how to leave the society better than we met it by contributing our own quota positively.
"You have always repeated and maintained that service to humanity is service to God."
The group noted that, Unubiko Foundation has touched the lives of many downtrodden people across the nation.
"As you continue to serve humanity in your usual magnanimity and equanimity, more awards, reward and encomiums will continue to be showered on your", the statement said.