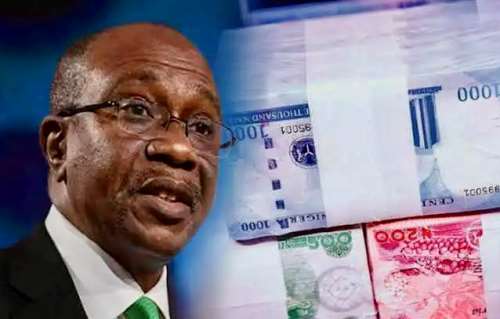 The Central Bank of Nigeria (CBN) said it is has no plan to further extend the February 10 deadline for the swapping of old naira notes with new notes.
The CBN governor, Godwin Emefiele, stated this on Friday at a briefing at the Lagos office of the bank.
Emefiele said the CBN as well as deposit money banks (DMBs) were working hard to address the current challenges being faced with the circulation of the new notes.
"I want to say unfortunately again, this time, we will not be looking at extension of deadline because we are the Central Bank and the deposit money banks are doing everything to address the challenges," Emefiele said.