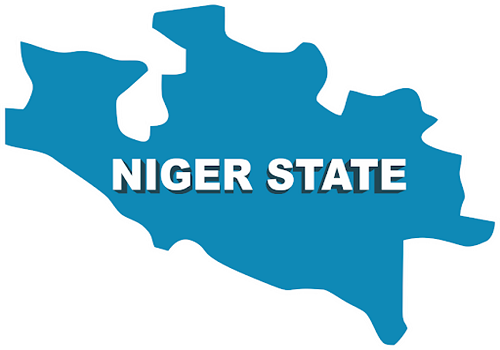 Eleven of the children abducted from an Islamiyya school in Tegina, Rafi LGA of Niger state have been released.
Mary Noel-Berje, spokesperson to the Niger state governor, said in a statement that the bandits released the children who could not walk because they were too small.
The bandits had invaded the school on Sunday and shot one person dead leaving one person seriously injured.
About 200 students of the islamiyya and their teachers were reportedly abducted, but figure was not officially confirmed.
According to Noel-Berje, the gunmen came with about 70 motorcycles and attacked 17 communities in Rafi, Wushishi, and Lavun LGAs of the state.
She added that during the operation in Wushishi, they shot several people while some women and children drowned as they attempted to escape across River Kaduna.
She said, more than 10 people were reported to be receiving treatment at the Wushishi General Hospital, adding that a search was still ongoing for many missing persons from communities such as; Babako, Tashan Girgi, Kwakwagi, Fakara, Ndiga, Buzu, Akare, Kala Kala, Agwa, Anguwan Gizo, Tsamiya and other neighbouring villages attacked by the bandits.
The statement said further that Governor Sani Bello, is outraged at the escalating level of banditry in the state and has reiterated his calls on the federal government to promptly intervene.
The statement quoted the governor as saying," The situation has reached crisis level, infact it's a war situation that we have to confront without further delay".
Noel-Berje said the state government was still searching and conducting a house-to-house headcount to determine the exact number of children abducted, adding that
the joint military task force has been mobilised to track the bandits.