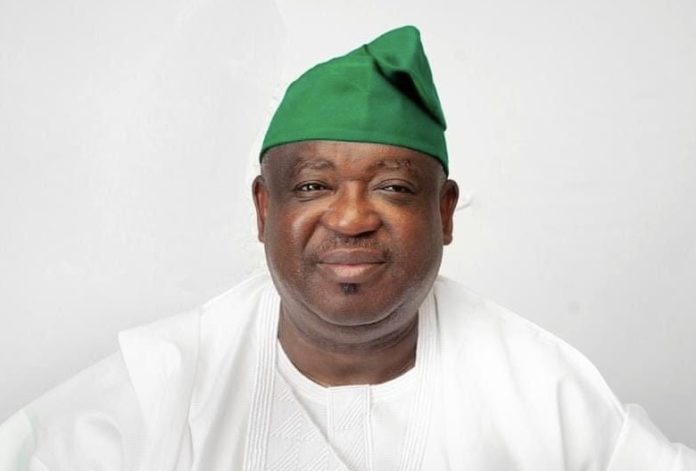 A former council chairman of Mangu Local Government Area, Caleb Mutfwang, has emerged as the governorship candidate  of the opposition Peoples Democratic Party (PDP) in Plateau state.
Mutfwang, a legal practitioner, polled 252 votes to defeat 13 other aspirants.
His closest opponent, Chief Wungak Kefas scored 113 votes.
Details of the result announced on Thursday in Jos shows that Dapal Afred scored 92 votes, Dauda Gotring – 88 votes, Jonathan Akuns 16, Chief Satu Jatau, 9 votes, Gushop Danjuma, 6 votes, David Paradang, 4 votes, Prof. Shedrack Best, 4 votes,
Brig. Gen. John Sura (rtd), 3 votes, Dr. Mazadu Bako, 3 votes, Amb. Bagudu Hirse, 1 vote, while Ephraim Lengka had no vote.