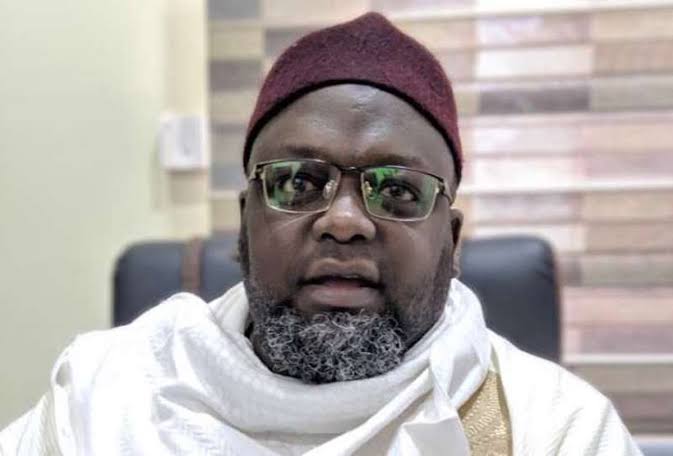 Tukur Mamu, the terrorists negotiator has been arraigned on a 10-count charge bordering on alleged terrorism financing.
He was arraigned on Tuesday by the office of the attorney-general of the federation (AGF) before a federal high court in Abuja.The accused, however, pleaded not guilty to all the counts and denied having allegiance to the terrorists.
Mamu is alleged to have received $120,000 as ransom payments on behalf of the Boko Haram terrorist group. The monies were said to have been received from families of hostages kidnapped during the Abuja-Kaduna train attack.
He was also accused of exchanging voice note communications relating to the hostages with one Baba Adamu, a Boko Haram spokesperson.
The federal government also tagged the $300,000 found in Mamu's possession after his arrest as terrorist funds.
Mamu, an aide to Ahmad Gumi, a popular Islamic cleric, was involved in negotiations for the release of the passengers abducted during the attack on a Kaduna-bound train in March 2022.
He was, however, arrested in September of the same year at the Kano International Airport after he returned from Egypt where he had been detained on his way to Saudi Arabia for lesser hajj.
The Department of State Services (DSS) had described the outcome of its investigation on him as "mind-boggling".
The DSS said Mamu "betrayed" the federal government during negotiations for the release of the abductees.
It was alleged that the kidnappers did not demand ransom at first, but that Mamu "put money issue" into the negotiation.