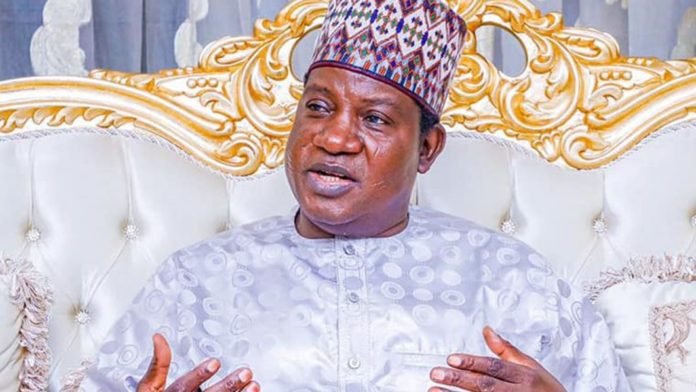 By Patience Dombin, Jos
Plateau state governor, Simon Lalong, has signed into law the Violence Against Persons Act (VAPP) passed by the State House of Assembly.
A statement by the Director of Press and Public Affairs to the governor, Makut Macham, said the law will curb the menace of violence against women and children which is on the increase in the country.
It added that the law also protect men against violence.
The statement said the state government will give all necessary support to the relevant agencies towards implementing the provisions of the Law in order to safeguard the safety of the citizens particularly the most vulnerable.
Giving the synopsis of the law, the Attorney General and Commissioner for Justice
Chrysanthus Ahmadu, said the law is the domestication of the law passed by the National Assembly.
According to the commissioner, the law is very comprehensive and focuses on all areas of violence and rights of the citizens particularly women and children who are mostly affected by cultural practices and harmful traditions.
"It is a specialised piece of legislation that seeks to prevent violence against persons (VAP), by prohibiting certain acts and prescribing penalties for violation", the statement quoted the commissioner.
The commissioner said the law prescribes a minimum of 20 years jail term for rapists without option of fine.
"A marriage partner who forcefully evicts his/her partner from his/her home or refuses him/her access, commits an offence and is liable on conviction to imprisonment for a term of not less than two years or to a fine of not less than N300,000 or to both such fine and imprisonment…" the statement further quoted the commissioner.
ENDS