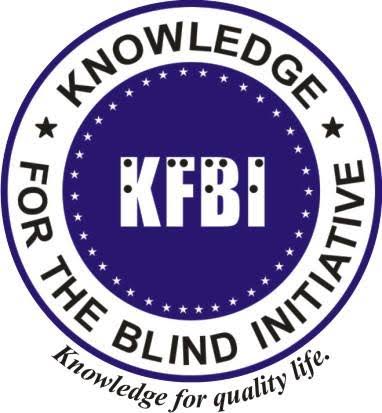 A non governmental organisation (NGO), The Knowledge for the Blind Initiative (KFBI), has announced the appointment of Ms Blessing Ibi as its brand ambassador.
The organisation also announced the constitution of its advisory committee in the North Central zone.
In a statement on Sunday, the Executive Director of the KFBI, Andrew Gani-Ikilama said, Ibi is "an alumnus of the United States Government Yielding Accomplished African Women and Young African Leaders Initiative exchange program as well as an alumnus of Academy for Women Entrepreneurs."
The statement said the brand ambassador is an active social entrepreneur, a human rights advocate with focus on the girl-child, building an inclusive society and advocating equal opportunities for everybody.
"She has been very active in community development through organisations including ours.
"She brings extensive insight and an extraordinary level of dedication, commitment and passion for improvement of human life to the work we have been doing for over nine years among the blind.
"Noting her outstanding service as a volunteer advocate, she has been appointed our brand ambassador to spread the good word about KFBI to the world in which we operate and also raise sustainable resources and awareness for the work.  "Working from her north central zone location, we know she is going to be a blessing to the work we do in that zone, across Nigeria and Africa, giving blind persons knowledge for quality life."
Gani-Ikilama, said those appointmented as members of the North Central Zone Advisory Committee, include two former secretaries to the Plateau state government, Mr. Ezekiel Gomos and Mrs. Elizabeth Nyam.
Others include a leader in the blind community, Mr. Samsin Timjul, a director in the Nasarawa state Ministry of Education, Dr. Stephen Ugbo and a Senior Special Assistant on economy to the Nasarawa state governor, Mr. Chris Mamuda.
The statement added that the zonal patron would be announced as soon as administrative procedures are completed.