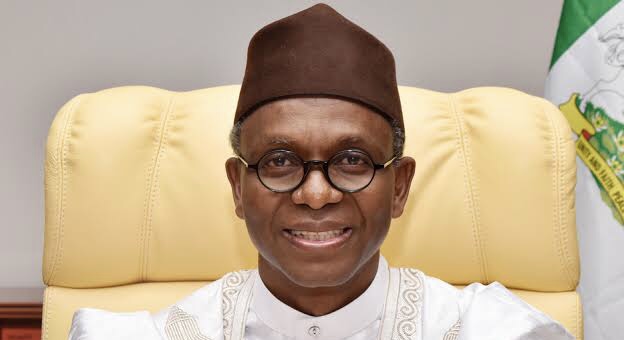 The Kaduna State Government has approved the reinstatement of 1,266 primary school teachers which were sacked after a competency test in June 2022.
Their reinstatement was announced in a statement by the Kaduna State Universal Basic Education Board (KASUBEB).
The statement signed on behalf of chairman of the commission by the Public Relations Officer, Hauwa Mohammed said,
"Having examined and verified their complaints, the government approved the reinstatement of 392 teachers who wrote and passed the test, 515 Central Administration staff who are officially exempted from the test and 298 teachers who were verified to be sick at the time of the test and had valid medical
excuse, backed by Doctor's certificate."
The statement said, "Others reinstated are teachers who were reported by their respective Education Secretaries, to have been victims of kidnappers or involved in accidents.
"Finally 22 teachers were removed from the payroil for unsubsiantiated claims".
The statement directed all reinstated teachers to collect their reinstatement letters frorn their respective Education Secretaries immediately.