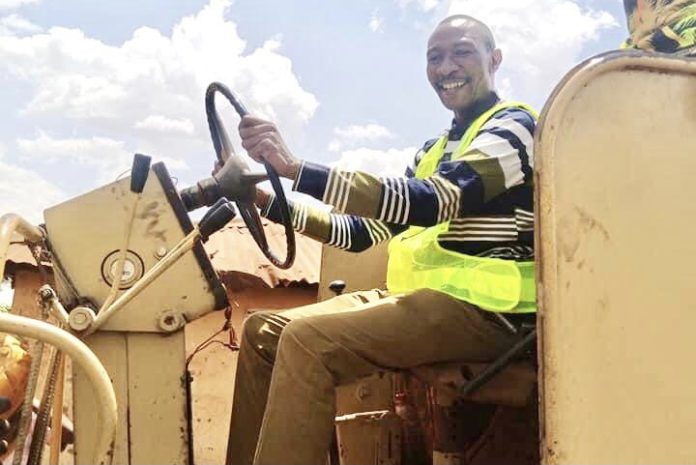 By Daniel Dauda in Jos
Jos North Local Government Council in Plateau State has flagged off the construction of 3 -kilometer road network in Jenta Adamu ward in the metropolis.
The dilapidated road network which commence from Summit Junction with a spowed to Jenta Adamu community had been neglected for decades.
Flagging off the project, the Chairman of Jos North Local Government Council, Shehu Usman said his administration initiated the intervention in response to series of requests from communities in the area.
Usman said since he came on board his administration has continued to execute projects that aimed at improving the living condition of the people.
"I draw inspiration from the non discriminatory policy of the Plateau State Governor and Chairman Northern Governors Forum, Mr. Simon Lalong.
"Grassroot is the bedrock of development and Jenta Adamu project is strategic in promoting the wellbeing of the people.
"The dream of a greater Jos North is not exclusive, it is predicated on the principle of inclusiveness", Usman said.
Also speaking, the supervising engineer of the project, Peter Danjuma assured that of quality work and the completion of the project at the stipulated date line.
Also in his remaining, the part time, Councilor representing Jenta Adamu Ward, David Odo said his constituents remain grateful to Governor Simon Lalong led Rescue administration for coming to their aid of the community.