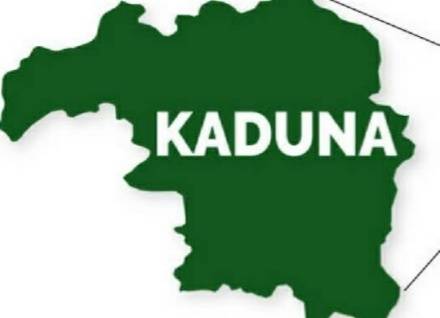 The Kaduna state government has suspended resumption of schools across the state till further notice.
The schools were closed for the third term on July 16, 2021, and were expected reopen on July 25.
The resumption date was however extended by three weeks for the school to reopen in August.
However, addressing a meeting of stakeholders on Monday in Kaduna, El-Rufai said schools will not resume August until further notice as a result ongoing security operations in the state.
According to him the decision was taken following the ongoing aggressive military operations against bandits in most parts of the state.
According to him, the operations was aimed at flushing the bandits out from their hideouts.
He assured that government was committed to protecting vulnerable children from being attacked by bandits already feeling the superior firepower of the military.
El-Rufai said further that the military has deployed more troops to the state for the operations and warned residents to be vigilant and mindful of unknown faces.
He call on the people to be mindful of people in their midst, especially, the fleeing bandits who might infiltrate communities.
The meeting was attended by members of the Nigeria Union of Teachers (NUT), Nigerian Medical Association (NMA) as well as professional and community-based associations.