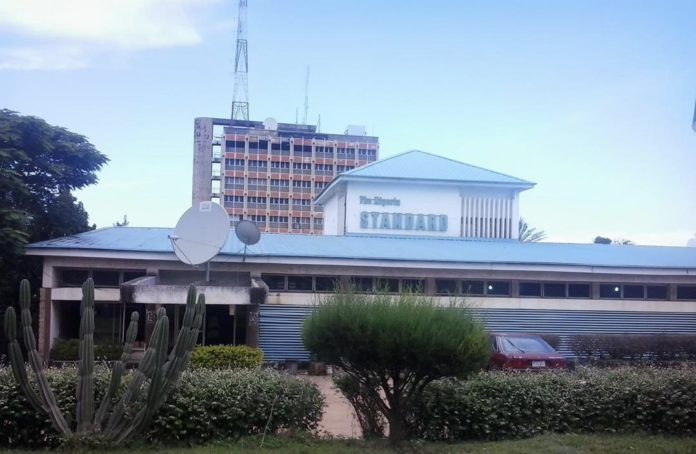 Faces at the recent meeting of present and former staff of the The Nigeria Standard newspapers, under the umbrella of PPC-United.
The meeting was held on March 5, 2022, at the company's premises in Jos, Plateau state and was attended by many former staff.
Photos are courtesy of the WhatsApp platform of the PPC- United.