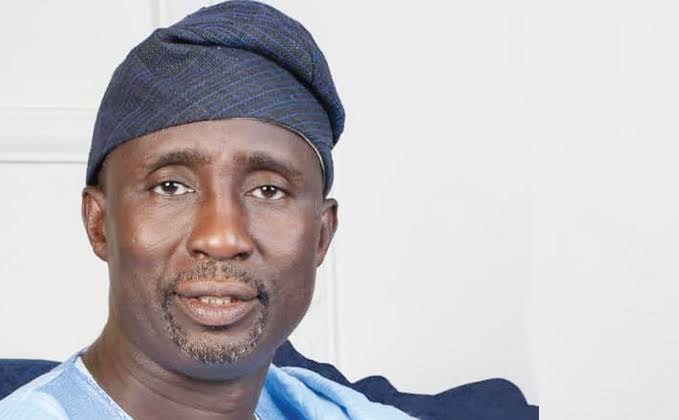 The governorship candidate of the Labour Party (LP) in Kaduna state Hon. Jonathan Asake, has promised to run a government based on the principles of fairness, equity and justice if elected governor.
Speaking at a meeting with Muslim clerics at the weekend in Zaria, he said if elected, his administration will be all inclusive.
He also promised to ensure that the sociocultural and religious freedom of citizens are protected.
Asake was accompanied to the meeting by Bashir Aliyu, his running mate.
The meeting was in continuation of their dialogue with stakeholders in the state.
He said as religious leaders who control large followers, majority of whom have been affected by the wrong policies of the APC government, it was imperative to seek their prayers, support and interact on the way forward for the state.
A statement issued by his media team, quoted the LP governorship candidate, urging the clerics to reflect deeply on the prevailing economic and security situations in the state and preach the truth to the people.
"I came to unveil myself to you, to seek your prayers and support to succeed in becoming the governor of Kaduna state, come March 11 so that together we could secure the state and restore hope to the people.
"I will be fair and just to all citizens and segments of the state. I will govern by the principles of justice as enshrined in the 1999 constitution as amended.
"I will defend all and promote all, and each person will exercise their freedom as the constitution permits," the statement quoted Asake saying.
He lamented that poverty, unemployment, banditry, kidnapping, ethnic and religious conflicts were the result of bad leadership in the state and pledged to reverse the trends within a record time if elected.
He said when leaders do not operate on the basis of inclusiveness and empathy, the society was bound to experience decline in all ramifications.
He said only the LP has the family as its centrepiece as emphasized on its logo showing a father, mother and child.
Asake said, as the party of the working class and the downtrodden, the people of the state would not regret voting the LP.