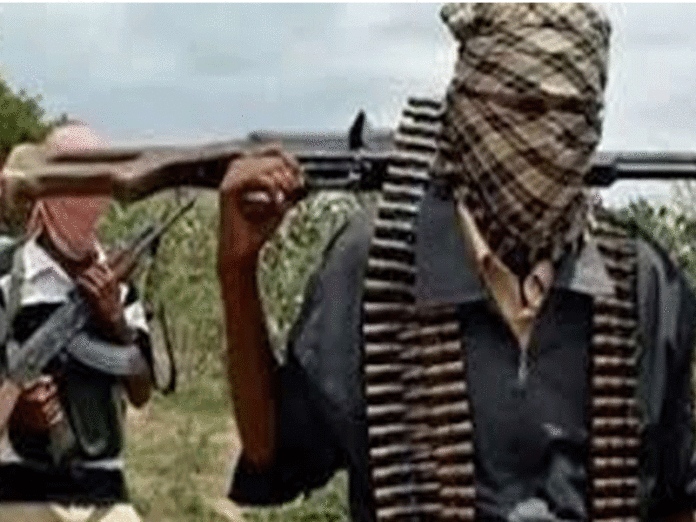 No fewer than five people were reportedly killed on Tuesday at Chando-Zrrechi village, Miango district in Bassa Local Government Area of Plateau state, despite the curfew imposed in the area.
Spokesman of the Irigwe Development Association (IDA), Davidson Malison disclosed this on his Facebook page.
According to him, the killings occurred on Tuesday night when suspected gunmen attacked the village, adding that four people have been missing since Sunday.
"Chando-Zrrechi (Tafi-Gana) of Miango District was attacked last night by Fulani militia. Five people confirmed dead so far," Malison said on his Facebook.
Communities in Bassa LGA have been under deadly attacks by gunmen in recent time.
In the past two weeks, many people have been killed and over 250 houses burnt following attacks on communities by gunmen in the area.
Farm crops worth millions of naira were also destroyed by the rampaging gunmen.