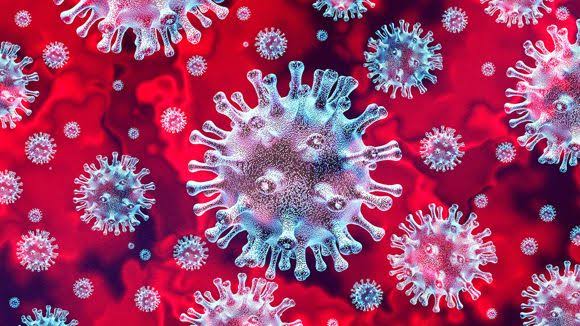 The Nigeria Centre for Disease Control (NCDC) has confirmed five new cases of COVID-19 in Bauchi and federal capital territory (FCT).
The NCDC announced this in Lagos on Saturday night.
According to the centre, three of the confirmed cases are from Bauchi, while two are from the FCT.
It said "As of 10:15 pm on April 4, 2020, a total of 214 cases had been confirmed in Nigeria .Of that figure, four people have died, while 25 others have been discharged".
Lagos has the highest number of infections with 109 cases while Abuja follows with 43. Both cities, are currently observing a 14-day lockdown as part of measures to break the circle of community transmission of the novel virus.
All states across the country have also adopted various measures aimed at stopping the spread of the disease.