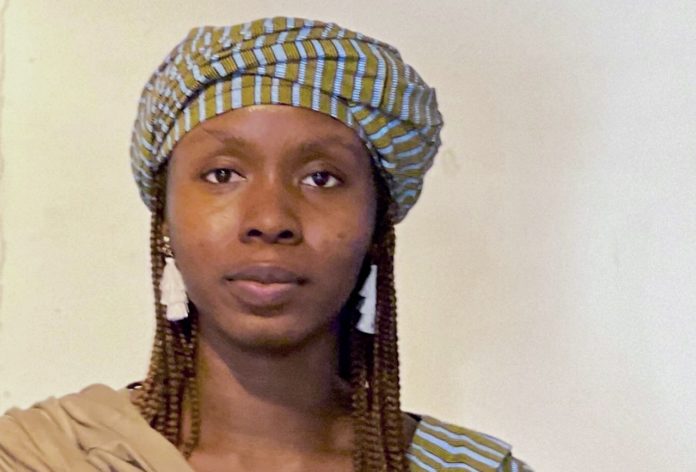 Artists and designers from five African countries are expected to attend the Kaduna Fashion and Cultural Exhibition slated for November 10.
Ganiyat Sani, founder and director of the Kaduna Fashion and Art Exhibition, disclosed in Kaduna.
Sani said the exhibition is aimed at promoting culture, fashion and art among African countries.
"We are inviting artists and designers from Senegal, Mali, Niger, Sudan and Ghana.
"They will be showcasing their culturally inspired designs works in Kaduna. We also have a large participation of people in Northern Nigeria", she said.
She said the exhibition with the theme: "Cultural Exchange- The Intersection", will showcase culturally inspired designs from participants.
According to her, "the objective of the three day exhibition, is to promote the revitalization of the competitiveness of West African cultural and creative industries throughout the value chain".
She added that the event will feature art, fashion and cultural exhibitions, panel discussions around art, fashion and culture as well as live performances and fashion runway show to displays.
She said the project which is funded by the European Union is being supported by the Kaduna Markets Development and Management Company, the Berlin Art Institue, Visionary Art Collective and Women Aware of Rights Initiative, among others.
She noted that "there is a little cultural disconnect between the younger generation and the older generation who are not transferring cultural knowledge to the younger ones.
Sani said, "when people stop practicing culture or stop transferring it to younger ones, it dies off.
"I feel that there is a way that younger people are trying to redefine culture in a way that suits their current realities in a modern way and they should be encouraged".
She said her organisation, is very interested in culture and ways it can be preserved.
"Ways we can identify culture is through art and fashion. Fashion is how people dress, you can preserve culture by incorporating it inside the designs you are selling to people who will feel good and confident wearing it.
"In art, the message is passed through your visuals.
We are bringing people from other places so that they can share ideas and improve on their skills and get their potentials to the global stage.
"We are hoping to promote and change the state of fashion and the creative industry in West Africa, she said.
She added that the exhibition is opened to everybody that is interested in culture, art and fashion in the north.