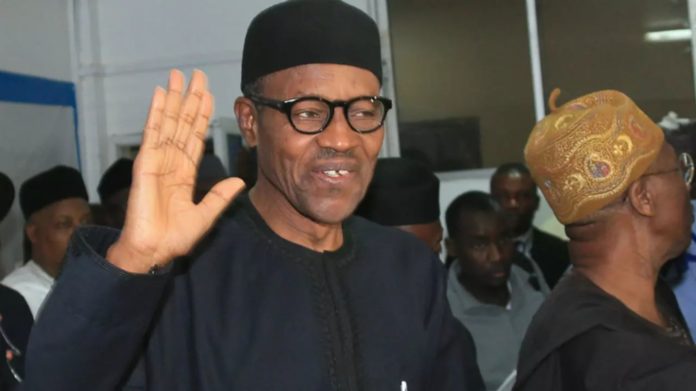 Human rights lawyer, Mr. Femi Falana (SAN), has called on the National Assembly to impeach President Muhammadu Buhari.
Falana who spoke on the sidelines at an event to mark world Press Freedom Day, said Buhari's administration has "outlived its usefulness" as a result of the worsening insecurity across the country.
Falana told Plus Tv that Nigeria was at war, as the current administration can no longer perform its function of securing lives and properties.
He said the country is plagued by security challenges such as banditry and mass abductions currently raging across northern part of the country and the South-West as well as incessant attacks on security agencies by unknown gunmen in South-East and South-South.
"Our country is going through war. In the North-East the Boko Haram sect is having an upper hand, don't be deceived," Mr Falana said, noting that the insurgents are now in Niger and Kebbi.
"I'm sure you know what is going on in the South-East, no policeman or soldier can wear his uniform- it's as bad. I'm sure you know what is going on in the South-West, kidnapping, ritual murders all over the place. So, nowhere is safe in our country," Falana said.
The human rights activist maintained that, section 143 of the Nigerian Constitution provides that "The President or Vice-President may be removed from office in accordance with the provisions of this section."
He berated the current administration saying that "a regime that has outlived its usefulness boasts that no one can suggest that the president should resign.
"For them, it's a reasonable statement to ask the president to resign. But for me I submit by virtue of section 143 and we didn't put it. If the president is unable to perform the primary functions of his office, the National Assembly shall move for him and ensure that he is neatly taken away out power through the process of impeachment," he said.
According to the lawyer, Nigeria has attained that stage because the government has failed in its primary duties.
"I think Nigeria has gotten to that stage because section 14 (2) (3) provides that the primary purpose of the government in Nigeria shall be the security and welfare of the people, so if the government can neither guarantee your security nor your welfare, what is left for that government to be sacked," Falana said.