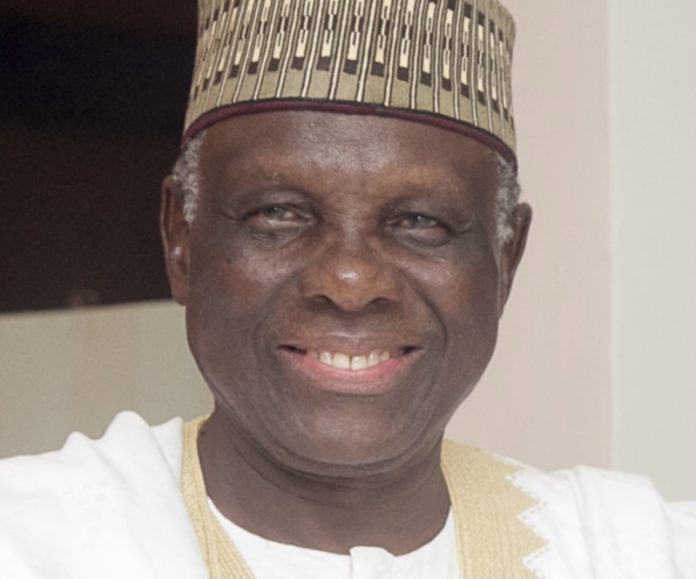 Former information minister and presidential aspirant of the Social Democratic Party (SDP) in 2018, Prof. Jerry Gana has returned to the Peoples Democratic Party (PDP).
Gana, a foundation member of the PDD served as minister of information during the Obasanjo administration.
He however left the PDP in 2018 to the SDP to pursue a presidential ambition.
He lost the ticket of a former Cross River state governor,
Mr. Donald Duke.
Gana rejoined the PDP at his Busu ward in the Lavun Local Government Area of Niger state on Wednesday.
At a brief ceremony who lamented the challenges facing the country, Gana said, Nigeria is nosediving and needs urgent rescue.
"Today is not a day for lecture, it is not a day for campaigns, we just want to rejoice that we are back together solidly; and we are going to work together solidly, that we are going to work together effectively, that we are going to campaign powerfully", the former minister said.