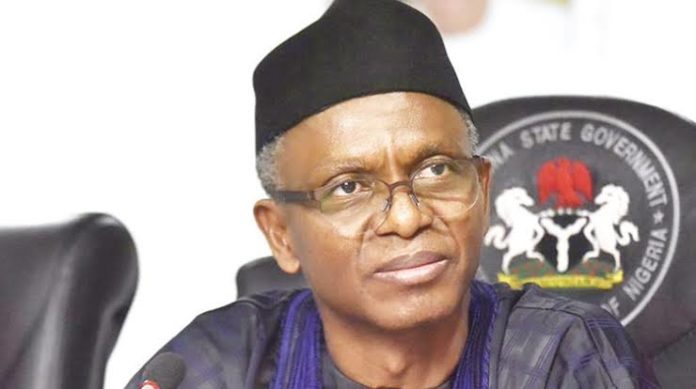 Kaduna state governor, Nasir El-Rufai, has said that action will be taken against traditional and community leaders in Zangon Kataf chiefdom, Zangon Kataf LGA of the state, for failing to prevent the youths from taking the law into their hands. The governor stated this on Wednesday at the Government House, Kaduna, while receiving security reports for the first quarter of 2023 from Samuel Aruwan, the Commissioner for Internal Security and Home Affairs.
The governor stressed that some actions will be taken to send a clear message to the traditional rulers.
"We note with concern the continued failure of traditional and community leaders in Zangon Kataf Chiefdom to prevent resort to self-help by recalcitrant youths, and assure you all that we will take some actions to send a message in this regard", the governor said.
His comments were against the backdrop of persistent attacks and killings in communities in Zangon Kataf LGA.
On Saturday April 15, over 30 people were killed in an attack
in Runji community by suspected herdsmen .
Over 30 houses were also said to have been burnt by by the rampaging invaders.
The problem is believed to be a conflict between the indigenous Atyap ethnic group and the fulani herdsmen who said to have suffered from similar attacks too.
Several peace efforts, nincluding the signing of peace agreement among the two groups, had not yielded any positive results.