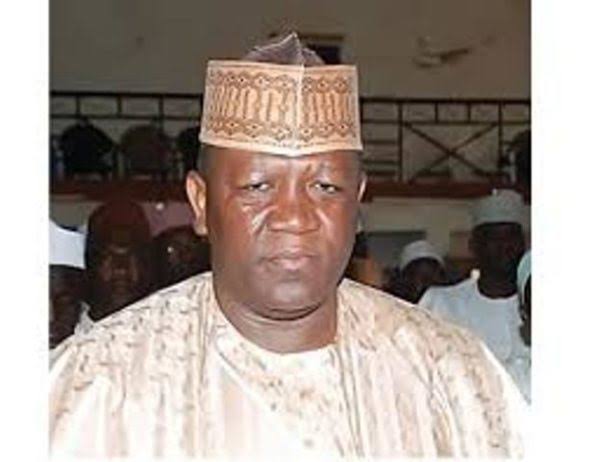 The Economic and Financial Crimes Commission has arrested a former Governor of Zamfara State, Abdul'Aziz Yari, as part of investigations into the N84bn fraud involving the suspended Accountant-General of the Federation, Ahmed Idris.
Sources told The Punch newspapers, that Yari and the Chairman of a firm, Finex Professional Services, were arrested around 5pm on Sunday over a N22 billion deal.
An operative of the commission who wished to remain anonymous because he was not authorised to speak to the media, said, "On May 29, the EFCC arrested a former governor of Zamfara State, Yari, and Anthony Yaro, Chairman and Managing Director of Finex Professional for their alleged role in N84bn fraud involving former Accountant General of the Federation.
"Yari who was picked up at about 5pm allegedly benefited to the tune of N22bn through Finex Professional, from the N84bn which the former AGF paid one Akindele."
The EFCC Spokesman, Wilson Uwujaren, did not respond to calls on Sunday.
The Accountant-General was arrested about two weeks ago for approving some bogus contracts.
The EFCC had said, "The commission's verified intelligence showed that the AGF raked off the funds through bogus consultancies and other illegal activities using proxies, family members and close associates. The funds were laundered through real estate investments in Kano and Abuja."
Yari, who just won a senatorial ticket of the All Progressives Congress in Zamfara State, has been under investigation for the last five years for allegedly diverting billions of naira from the Paris Club refunds.
Some of the funds have been forfeited to the Federal Government.
Credit: The Punch