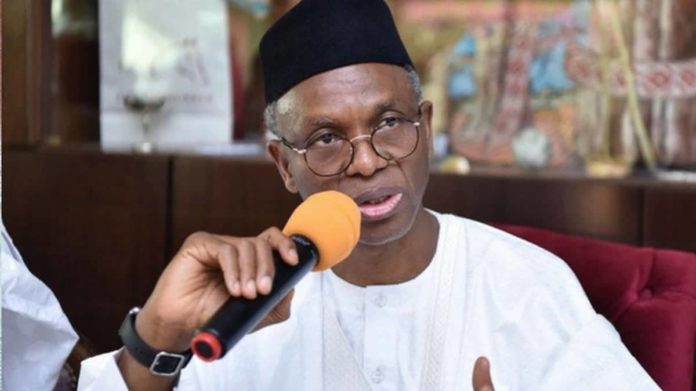 Nasir el-Rufai, governor of Kaduna, has asked traders in the state to continue using the old naira notes for their transactions.
At a meeting on Tuesday with the traders in Kaduna, the governor old the traders not to take their money to banks, saying that if Bola Tinubu is elected President he will review the naira redesign policy.
"Every person is Kaduna who has the old notes, from now to the next four years, if the APC is elected, Uba will return his money to him.
"So, stop changing your money and tell everyone to stop taking money to banks. If you sell anything, accept the old note if it's given to you…"
Below is the video clip.