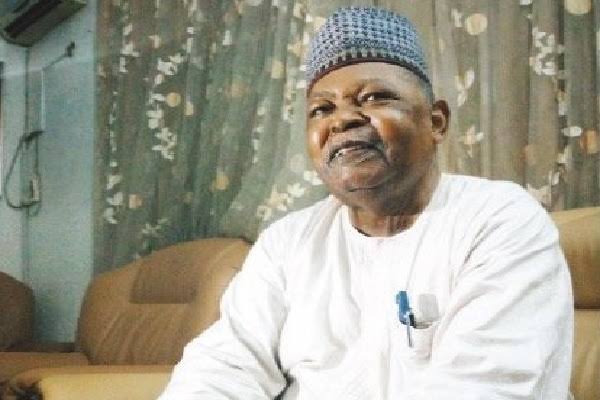 A former military governor of Plateau state, Dan Suleiman is dead.
He  died on Wednesday at his residence in Wuse, Abuja, at the age of 80.
His daughter, Aisha, confirmed that the dead of the retired airforce officer in a statement.
She said his remains had been deposited at the morgue at the NAF Hospital, Abuja.
Suleiman was a federal Commissioner for Special Duties under the Yakubu Gowon administration.
He participated in the Gen. Murtala Mohammed coup of July 29, 1975, which overthrew Gen. Gowon.
He was appointed a member of the Supreme Military Council under the late Murtala regime.
He was later appointed military governor of Plateau state between 1976 and March 1978 when Benue Plateau state was split into two following the creation of states by the Murtala administration.
Suleiman was at one time the chairman of the Middle Belt Forum (MBF), a socio-political group representing the people of the Middle Belt of Nigeria.
He was one of the leading lights of the National Democratic Coalition (NADECO), a pro-democracy group that fought against the annulment of the June 12, 1993, presidential election, believed to have been won by the late Chief MKO Abiola, but was annulled by the military regime of Gen. Ibrahim Babangida.
He went on exile following a crackdown on NADECO leaders by the military junta
of the late Gen. Sani Abacha, only to return in 1998.
He became a leader of the Peoples Democratic Party (PDP) in Adamawa state following the return of democracy.
He is survived by five children and many grandchildren.