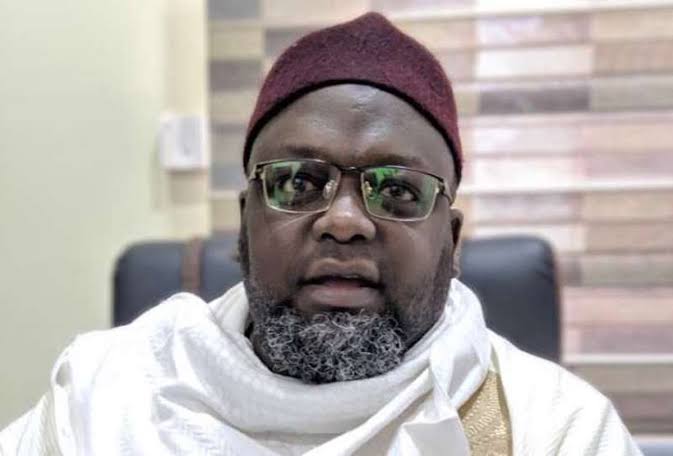 A federal high court sitting in Abuja on Thursday refused to grant bail to Tukur Mamu, who is standing trial on a 10-count charge bordering on terrorism.
Mamu is alleged to have received $120,000 as ransom payments on behalf of the Boko Haram terrorists from families of those kidnapped during the Abuja-Kaduna train attack.
He however pleaded not guilty to all the counts and denied having allegiance to the terrorists.
Mamu, through his counsel, Sani Katu, had the court to him bail on health grounds.
The application was however opposed by the prosecution.
Ruling on the application on Thursday, the presiding judge, Justice Inyang Ekwo, held that the accused failed to counter some of the averments of the prosecution.
The judge said, "Generally, the law is that where averments in a counter affidavit are not countered, they are accepted to be true and correct and they require no further elaboration. This is because facts admitted need no further proof".
He said, although he took the health of the defendant into consideration, the DSS demonstrated good faith by taking Mamu to Arewa Specialist Hospital and Diagnostic Centre, Jabi to receive treatment.
"There, adequate tests and treatments were administered at the expense of the complainant/applicant (DSS) and he was diagnosed with (moderate obstructive sleep apnea) and use of continuous positive airway pressure (CPAP) was recommended among other options at the hospital".
"With this undertaking, this application for bail on medical grounds does not hold water.
"In such situation where the custodian has demonstrated that it is capable of giving the defendant in its custody access to appropriate and adequate medical facility, it is for the court to exercise its supervisory power over the medical treatment of the defendant while in custody and in the course of trial."
"This application is consequently refused and Is hereby struck out. This is the order of this court", the judge declared.