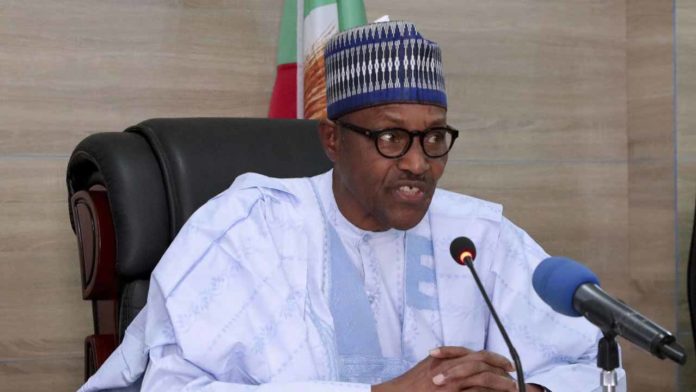 President Muhammadu Buhari has called on Nigerians to extend hands of fellowship to those displaced by the criminal activities of Boko Haram insurgents and the poor at all time.
The President made on Monday as the Sultan of Sokoto, Alhaji Sa'ad Abubakar II confirmed the sighting of the moon signalling the commencement of Ramadan fasting on Tuesday.
Buhari, in a message on Monday evening by Presidential spokesman, Garba Shehu, to mark the beginning of the muslim holy month, urged all Nigerians to show compassion to the millions of the less privileged and remember those that have been displaced by conflict in their charity and prayers during important period.
Buhari welcomed the beginning of the Ramadan, which marks the commencement of 30 days of fasting.
He prayed to Allah to accept "our sacrifices and increase the unity, solidarity, peace and prosperity of the nation, urging
Muslims in the country to exercise patience and tolerance and reject voices that seek to divide the nation.
Buhari's message followed a live broadcast on Monday, by the sultan who announced that the Ramadan fast will begin on Tuesday.
He urged Muslims to ensure strict adherence to the COVID protocol during the Ramadan period.
He said, "Reliable reports of moon sighting were received from Muslim leaders and organisations across the country, which they duly verified and authenticated before sending to us," he said.
"Consequently, tomorrow, Tuesday, the 13th day of April, 2021, becomes the first day of Ramadan."
The development came hours after Saudi Arabia announced the sighting of the moon.