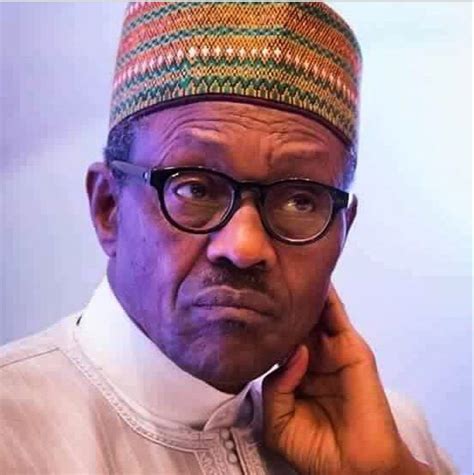 President Muhammadu Buhari has ordered all security and intelligence agencies to ensure the arrest and prosecution of perpetrators of the attacks on both the Headquarters of the Imo state Police Command and the Correctional Centre in Owerri.
Gunmen had in the early hours of Monday, attacked the two places causing mayhem.
Inmates at the Correctional Centre, were said to have been freed while many vehicles were burnt at the Police Headquarters.
Buhari in a statement on Tuesday by his Media Assistant, Garba Shehu, condemned the attack, saying it is an act of terrorism.
He commended the response by security personnel for preventing loss of life and destruction of public property.
The statement directed security and intelligence agencies in the state and the South East geo-political zone to fully mobilize and go after the terrorists and bring them to justice.
He also directed that efforts must be made to rearrest the fleeing prison detainees, many of whom are believed to be deadly criminals.
Buhari appealed to members of the public to assist the law enforcement agencies with any relevant information that could lead to the apprehension of the criminals.