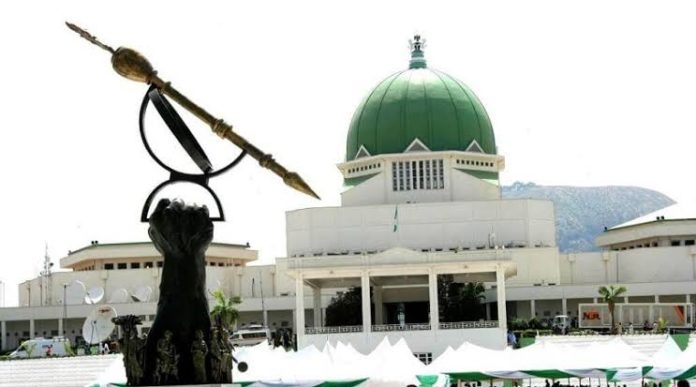 The bill seeking the establishment of the National Centre for Christian Education has passed a second reading in the senate.
The bill sponsored by Binos Yaroe, senator representing Adamawa south, seeks to "regulate and set standards" acceptable to the practice of Christianity in the country. According to him, the "inappropriate practice" of religions in the country has caused problems in the past.
Contributing to the debate, Senator Istifanus Gyang, representing Plateau north, said wrongly practised religion has bred extremism.
"We don't have to suspect ourselves across religious divides. Rather, we need to understand, respect ourselves, our peculiarity and reality," he said.
Gyang added that, "Religion as wrongly practised is what has bred extremism and hate but rightly practised, religion can be a source of strength and national cohesion.
"This is where the place of a commission that will develop a curriculum for Christian education is very necessary."
Also speaking, Senator Abba Moro, representing Benue south, said the bill is apt owing to the fact that some youths have been manipulated by extremist religious leaders.
He said, "There is no gainsaying that part of the problem we have in some parts of the country is the inappropriate explanation of the Bible and the Quran".
The bill passed second reading after it was put to a voice vote by Senate President Ahmad Lawan.
The Senate President referred the bill to the committee on education for further legislative input.
Credit: TheCable