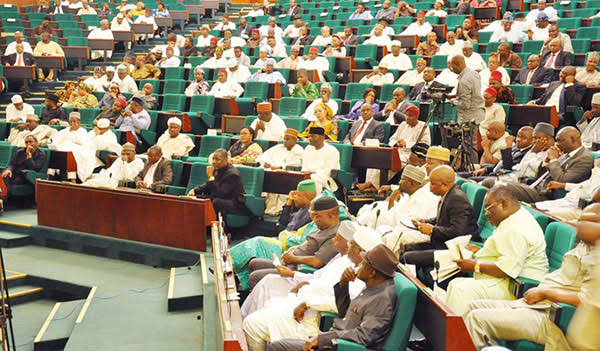 The House of Representatives has asked the Presidency and other relevant government agencies to start preparations for an impending food crisis in the country.
At a plenary on Wednesday, the lawmakers urged the government to put the necessary machineries in place to be able to mitigate the situation.
This follows a motion by
Hon. Rimamnde Shawulu Kwewum, representing, Donga/Takum/Ussa/Yangtu federal constituency of Taraba state.
In the motion under matters of urgent public importance, Kwewum, urged that urgent steps should be take to initiate emergency programmes and protocols for impending food shortages in the country.
He noted that the activities of terrorists and other criminal elements have affected farming communities, thereby preventing them from going to farms.
The house, therefore, called on the Ministry of Humanitarian Affairs, National Emergency Management Agency (NEMA), the Presidency and the Ministry of Agriculture to commence arrangements to mitigate the emerging food challenges.
It also mandated all agricultural related committees of the house, to interface with the appropriate ministries and agencies as well as the International Development partners to begin the process of establishing and implementing protocols to manage food resources and tackle the food crises.