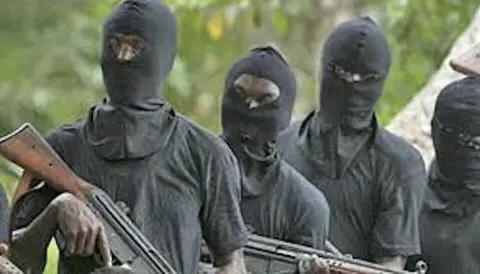 One person has been reportedly killed while about 200 students of an Islamiyya school in Tegina, Rafi Local Government Area of Niger state were abducted by bandits.
The incident was said to have occurred on Sunday at about 4:30 pm.
The Islamiyya school was said to have been built by a retired Immigration Officer and parents send their children on a daily basis to acquire Islamic education.
Details of the incident were still scanty but a resident of the area, Zayyad Mohammed,
confirmed it, according to a report by Channels Television.