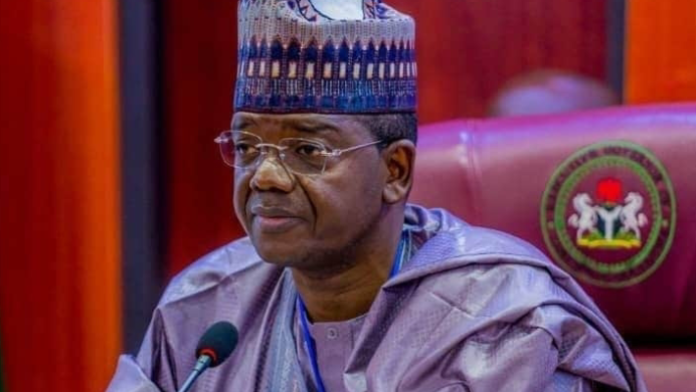 Zamfara state governor, Alhaji Bello Matawalle said bandits have been begging for peace following the military operations against them.
"According to him, the recent raids by security agencies against hoodlums prompted them to seek dialogue with the government.
"They sent committee to us, begging that we suspend the ban on transportation of food items and allow them to supply, but I refused," the governor said while speaking in Gusau.
Matawalle said the state government will no longer grant amnesty to bandits as many of them had failed to embrace peace.
"We will no longer grant amnesty to bandits as they have failed to embrace the peace initiative earlier extended to them.
"Politicians should fear God and stop buying motorcycles to distribute to people who, in turn, sell to bandits to perpetuate their evil acts", governor said while speaking in Gusau.
"We have ensured that whatever God has directed us to do, we did. So, what we are doing now is to leave them to answer to God", Matawalle said.
He said further that, "What we are doing now is to fight with them day and night and we are together with you.
"By the grace of God, whatever you see, it is you (residents) that will help the government.
"Like yesterday, we sent security operatives and got the report that most of the bandits are escaping to other regions because of the suffering they are undergoing here in Zamfara.
He urged residents of the state to cooperate with the government and stop transporting food items, firewood, petrol, motorcycles. "Those used by the bandits for their operations and politicians who are distributing motorcycles to the bandits should stop. They should fear God and desist from the act", he added.