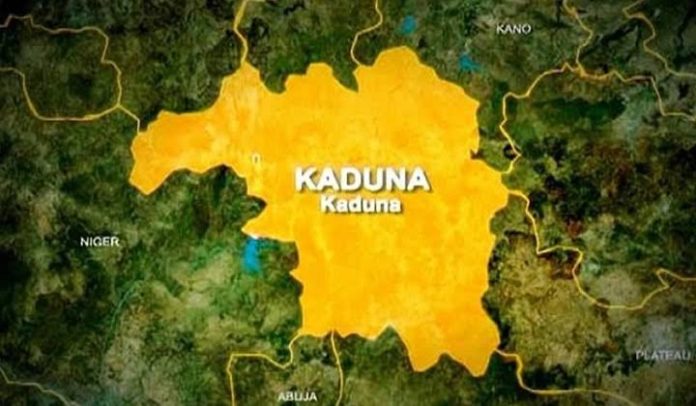 The Atyap Community Development Association (ACDA), said on Monday that in the past five years, 518 people have been killed by armed herdsmen in the persistent attacks on communities in Zangon Kataf Local Government Area of Kaduna state. Addressing a press conference on Monday in Samaru Kataf, Zangon Kataf LGA, Samuel Achie president of ACDA, also said 20 communities have been displaced while 18 others were burnt down in the past since 2017 to date.
He maintained that the persistent killings and destruction of property in Atyap land shall be resisted.
Achie alleged that the military personnel drafted to provide security in the area, were not helping matters, accusing them of bias in handling the security challenges in the area.
He said, "As at the last count, 20 villages have been displaced, 18 villages burnt down, while 518 people killed with thousands of victims who have taken refuge across many communities from 2017 till date".
He said the military, "instead of performing their primary assignment of securing all lives and properties of the communities, they are selective by taking side with the herdsmen".
The group called on the state government and security agencies to evacuate migrant herdsmen "to where they came from, as was done with Almajiris", to stop the attacks.
Achie also faulted Timothy Opurum, Sector Commander of the military security outfit, Operation Safe Heaven, for attributing the latest killings in the area to the poisoning of over 70 cows.
"This came to us as a surprise because he (Opurum) knows of a standing agreement in Atyap land that any proven case of cow poisoning against any community, such community shall be responsible for replacing such cows.
"In the same coin the owner of any cows that destroys any farm shall bear full responsibility for such destruction.
"With this agreement, it was mischief of the highest order at work when the Brig. Gen. justified the murder, killing and burning of innocent people
and their properties on the basis of false allegations of cow poisoning", the ACDA president said.
He declared that, "the systematic attacks, killings and burning going on in Atyap by armed militias with the collaboration of the local herdsmen, shall be resist with the last drop of our blood.
"We call on our people to exercise their natural, fundamental and constitutional right of self defence against any further unprovoked attacks.
"Enough is enough. We also want to make it very clear that henceforth any attack on any of our communities will attrack a total no go area for rearing cows."
The ACDA called on the incoming administration to strive to ensure inclusive governance and improve security and development in Atyap land and other areas in the state, ravaged by killings.