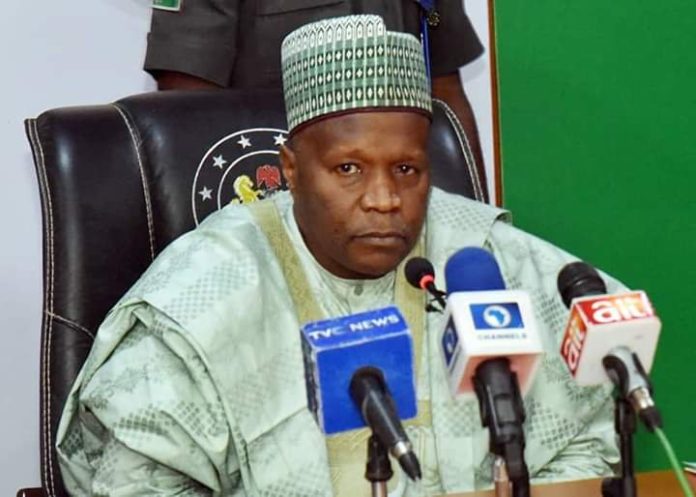 Fifteen persons have been reportedly killed in a clash between Nyuwar and Jessu communities communities in Balanga Local Government Areas of Gombe state.
The News Agency of Nigeria (NAN), reports that attacks started on Monday and continued till Tuesday.
According to NAN, the state governor, Alhaji Inuwa Yahaya, was said to have visited the affected communities to assess the level of damage.
Speaking with journalists after visiting the communities, Yahaya condemned the incident, adding that he has declared curfew in the affected communities to restore peace.
The governor said that the perpetrators of the violence would be brought to face the full wrath of the law.
He appealed to residents against reprisal and directed security agencies to ensure that further attacks on the affected communities are prevented, while assuring victims of the provision of relief materials.
"In Nyuwar, I was told that eight persons died, and here (Hemen village) in Jessu community, seven persons were also said to have died, making the total deaths 15. This is unacceptable," NAN quoted the governor.
NAN further reports that as of Tuesday, houses were still on fire, while some women and children were seen relocating to Cham, a neighbouring community.